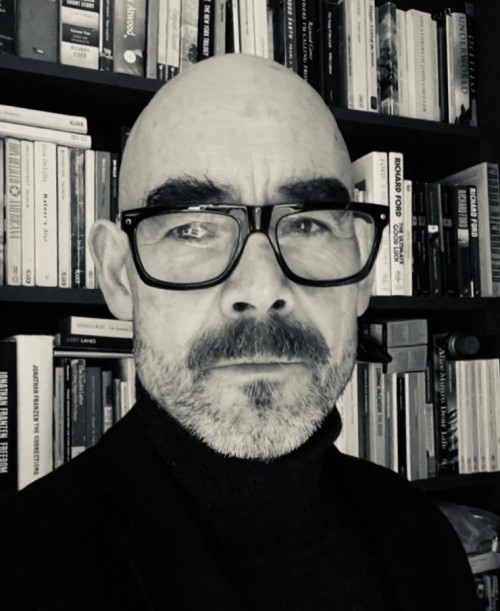 Associate with CarringtonCrisp
Alec Rattray has worked as an associate of CarringtonCrisp since 2015. Alec's core skill is working collaboratively to develop and articulate evidence-based, creative and purposeful brand strategies and propositions which organisations can align around. Alec advises on strategy and market positioning, naming and branding, integrated communications and culture change.
Alec has done brand strategy and identity work for UCAS, Robert Gordon University and Southampton University, delivered brand strategy for the University of Exeter Business School's MBA and King's College Department of Engineering, built the MarComms for UCL's sustainability strategy and developed campaigns for Nottingham Business School and Manchester Business School.
In addition to Higher Education, Alec has led brand strategy programs for businesses as diverse as Accenture and Moleskine. Alec has held senior positions for global agencies and has lectured at London Business School, Bayes Business School and Chicago Business School and has provided brand and marketing training for businesses such as FujiFilm.