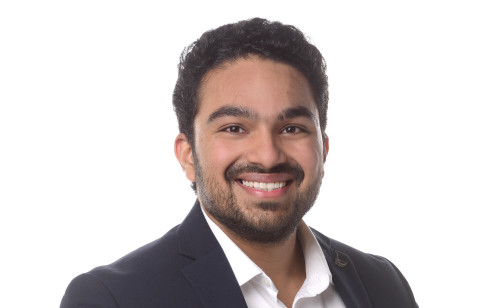 Anant Upadhyay has a passion for data-driven insights. He joined CarringtonCrisp as an intern in 2022 and is now working as Marketing and Research Consultant in the team.
Anant is enthusiastic about mathematics and marketing and works across our market reports and consultancy projects, carrying out research and data analysis, as well as lending his knowledge of the India market to many of our international projects.
Anant holds a Master's degree in International Marketing and Business Development from SKEMA Business School. He enjoys reading about business strategy and technology, as well as exploring new places and cultures. Prior to starting his marketing career Anant was a professional powertlifting athlete.