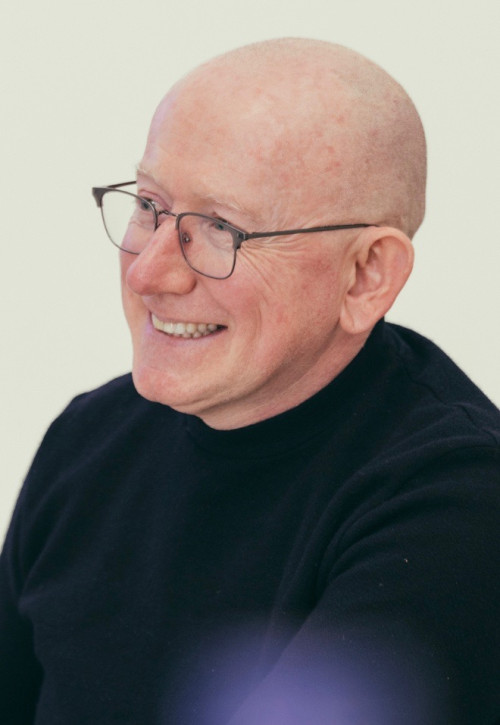 Associate with CarringtonCrisp
Simon Case is a CarringtonCrisp Associate who has extensive experience of working with global business and brands to guide their creative expression.
Having worked as a Creative Director for agencies including Landor Associates, Fleishman Hilary and Imagination, Simon now lends his experience to several global projects through Chromatic Brands, his own boutique outfit. One of Creative Pool's top ten agencies, Chromatic's current clients include Liberty Mutual, Acacia Group and Alliance Healthcare Group. His clients have included Jaguar Land Rover, Barclays and DLA Piper.